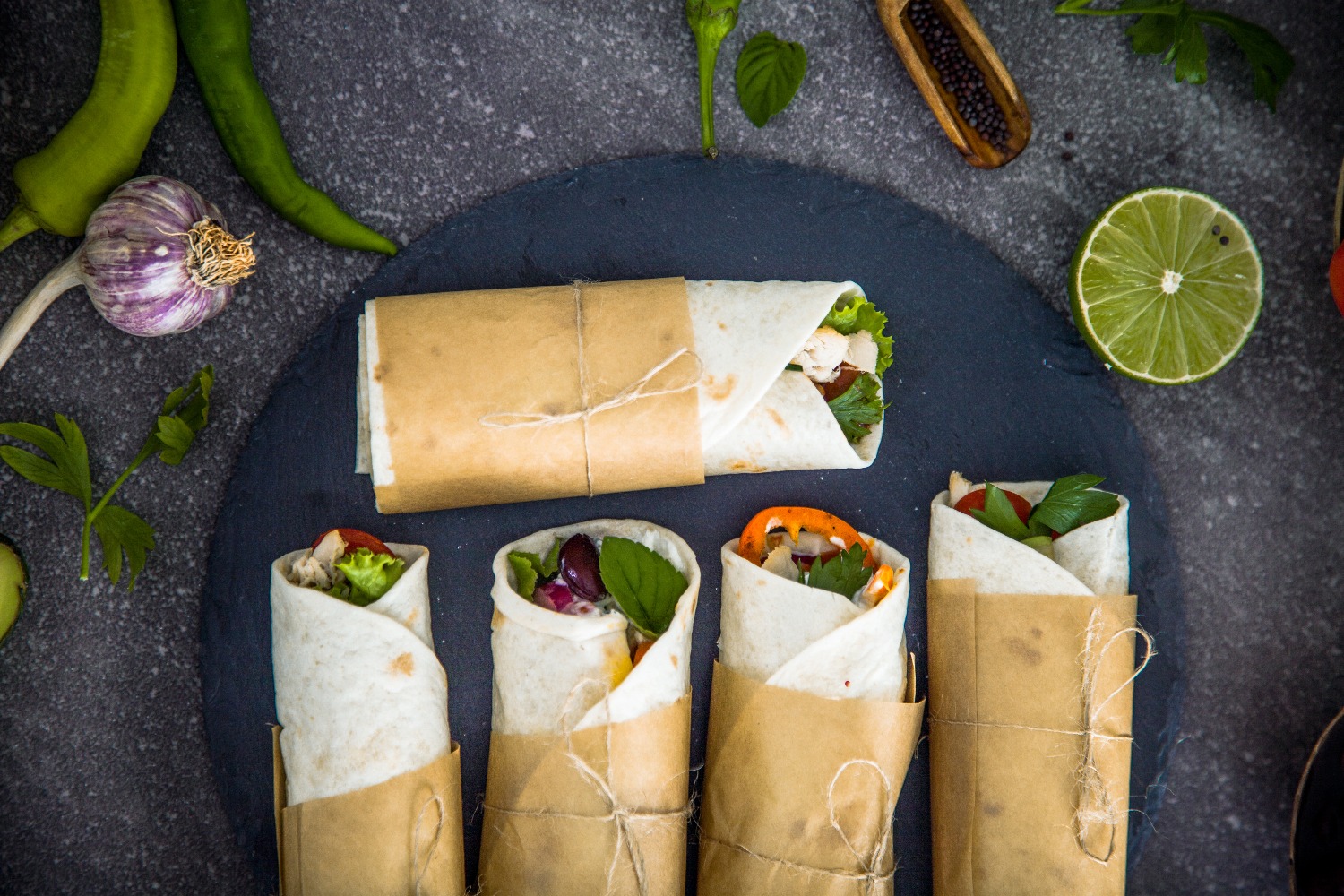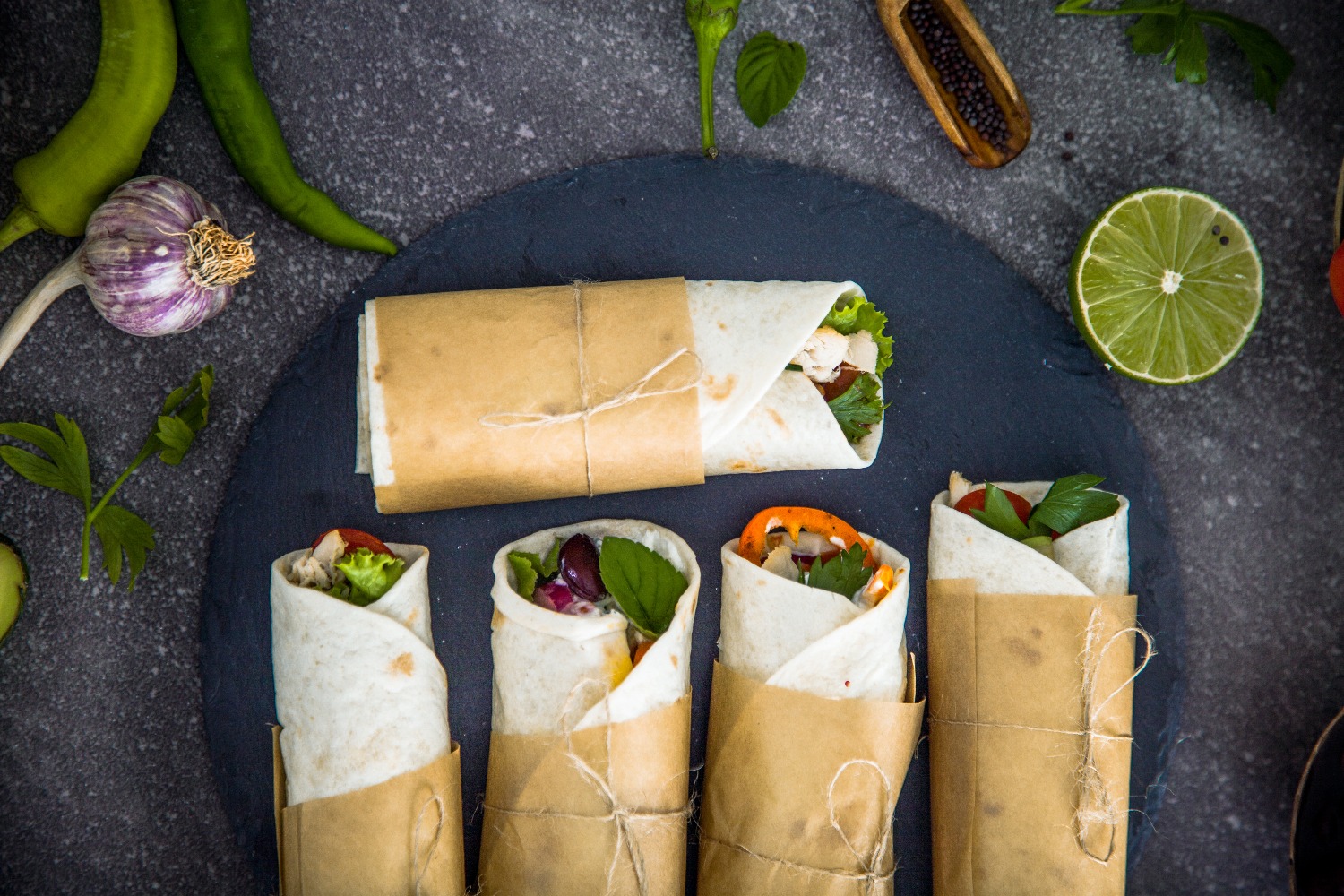 It Started With Individual Delivery
Deadlines and traffic: that's what kick started Simply Sandwiches. Back in 2011, when food delivery services were mostly limited to pizzas and hamburgers, a former colleague of Shaheera's requested her to send some food over during those peak hours and looming deadlines. After a few deliveries and a steady stream of inquiries from friends and family, Sharin decided to turn Shaheera's hobby into something bigger. Thus, Simply Sandwiches was born.
The Role of Social Media
With the rise of Social Media, the duo were able to spread the word about their services and simple yet filling sandwiches. Other people outside their circle took notice and soon they were sending their sandwiches to companies such as Bank Negara, Maybank, Sime Darby and Petronas for their meetings and lunch breaks.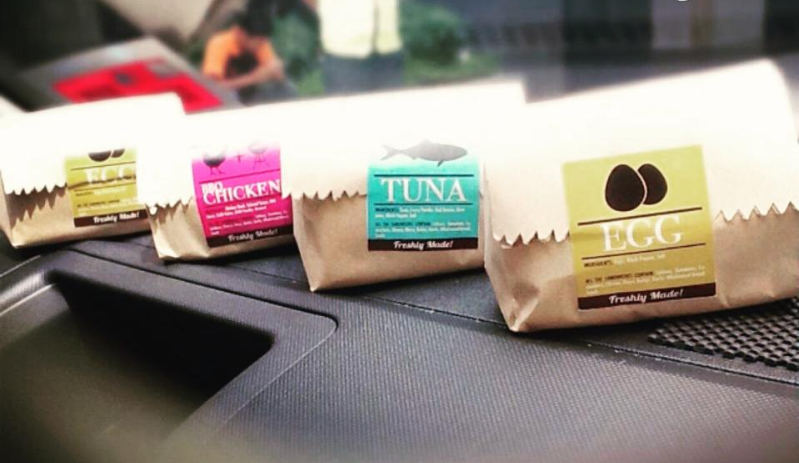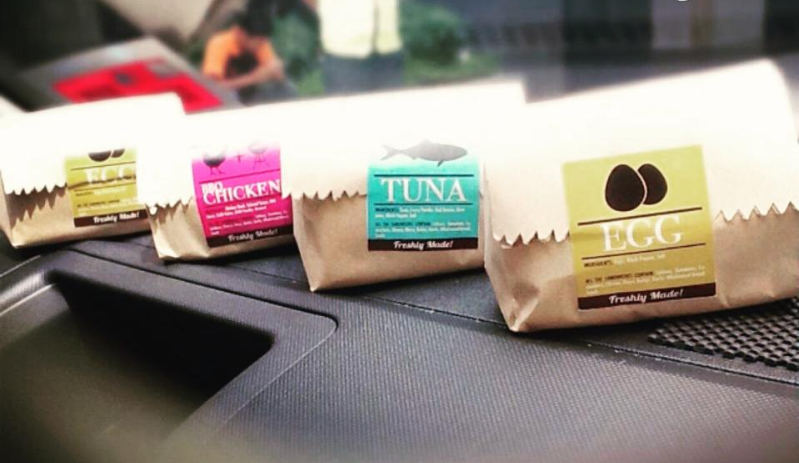 The Team Was Formed
As their database and order counts grew, Sharin and Shaheera decided it was time to expand not only their menu, but their team and company too. Shazlin jumped on the bandwagon in 2013 and so did a few other part time staff. Simply Sandwiches then started introducing pasta and salads into their menu to promote a balanced spread for bigger events. The reception was great and customers applauded the variety offered to them. Sharin and Shaheera then formed a company called "Zesty Solutions Sdn Bhd" which houses the brand Simply Sandwiches and later on, The Picnic Table.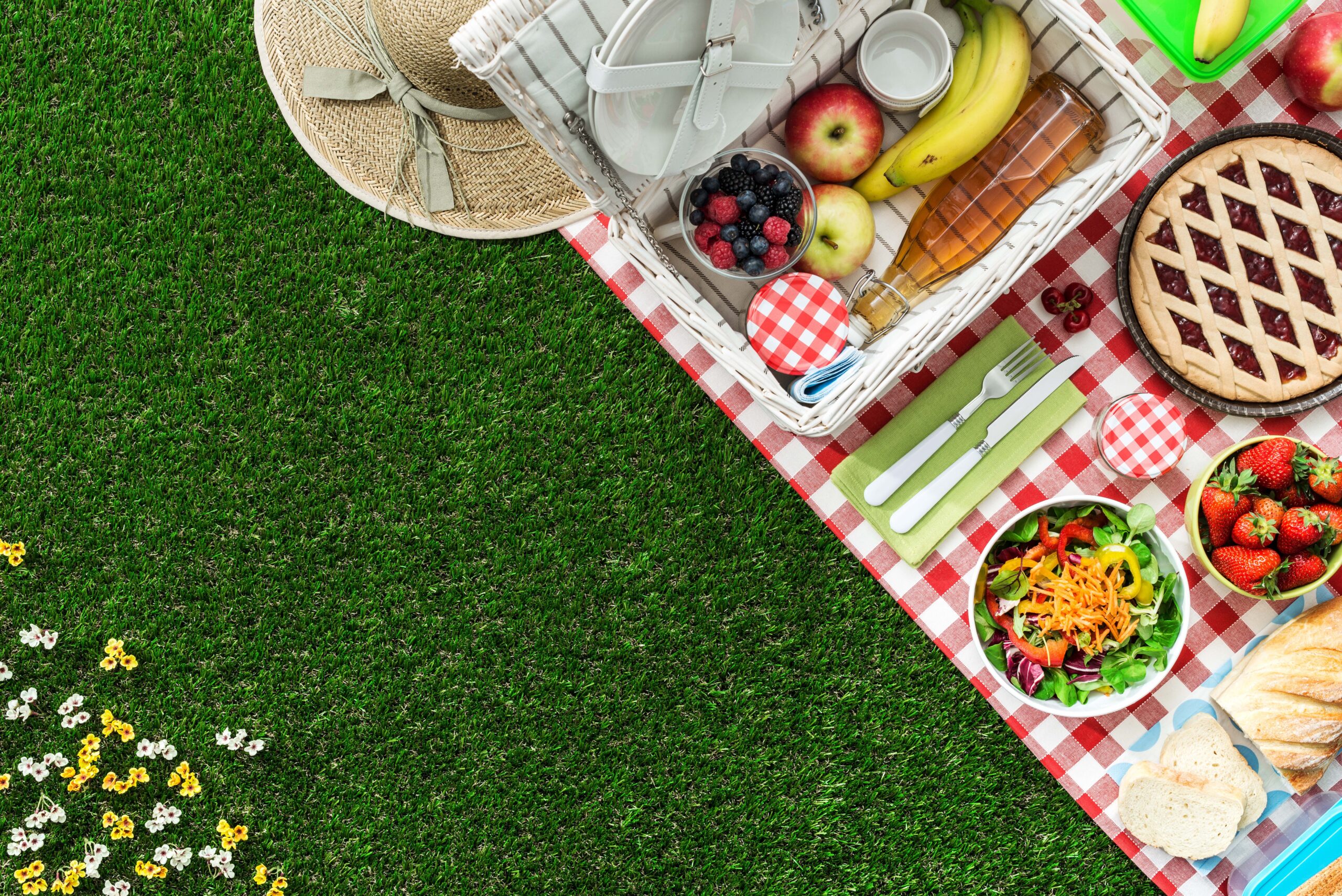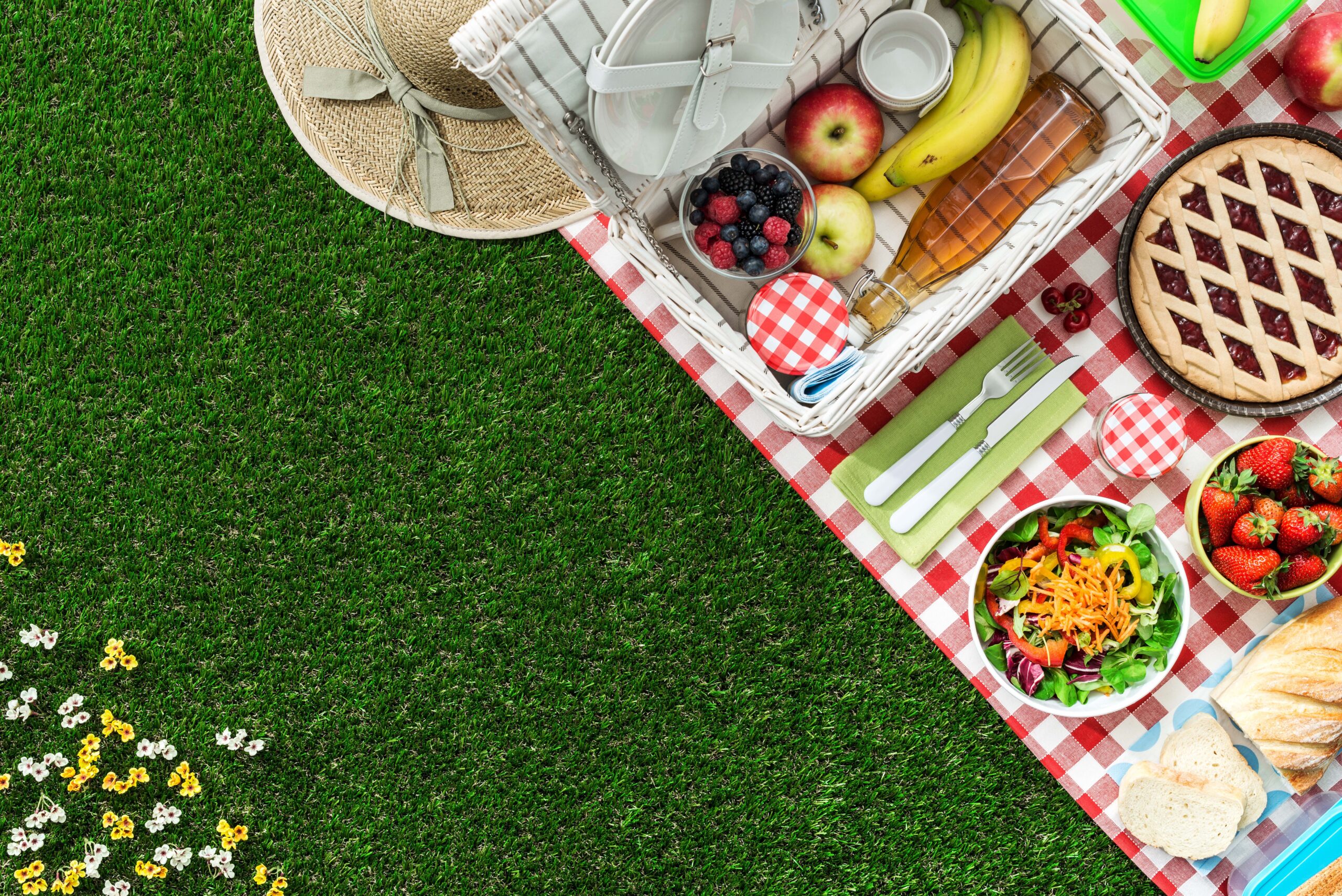 Let's Picnic
In late 2014, the Simply Sandwiches team decided to set up roots and open a café/central kitchen in Kota Damansara. Building on their catchphrase "We Bring The Picnic To You!", their first outlet "The Picnic Table by Simply Sandwiches" housed an indoor park concept where customers could have a leisurely picnic on artificial grass and custom made picnic benches. In addition to their constant catering and delivery orders, Simply Sandwiches added café and event space to the products under their belt.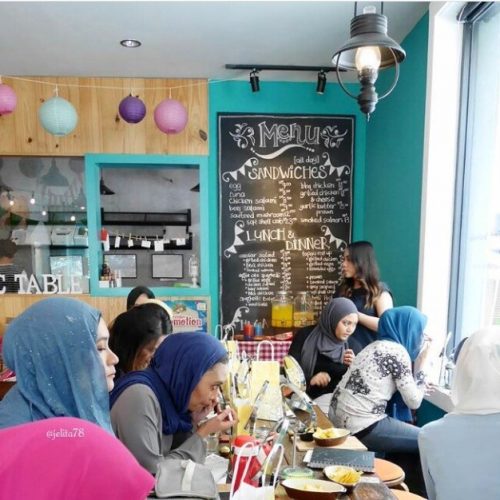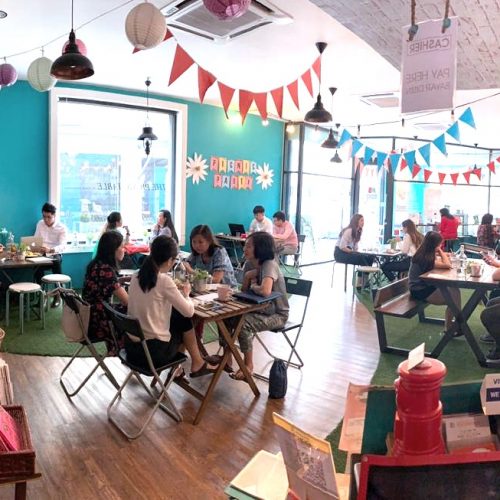 *If you require to reach us outside these hours, please contact us directly*
If you're having a meeting, working late at night and need an extra push. Let us know and we will be there