Order Your Favourite Sandwich Box.
*If you require to reach us outside these hours, please contact us directly*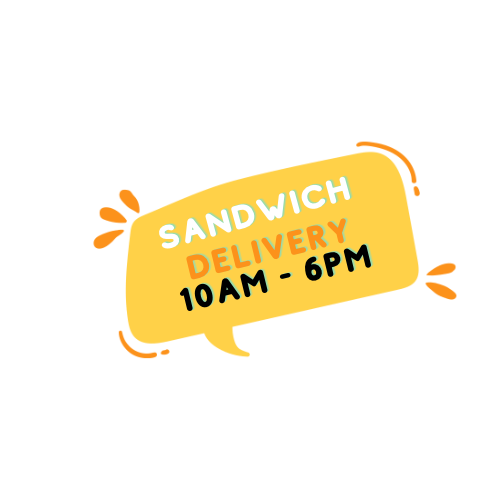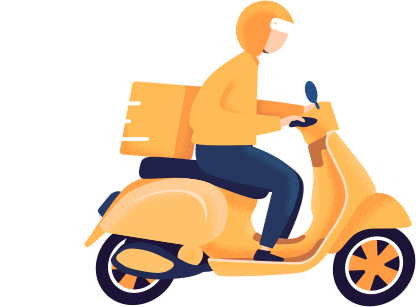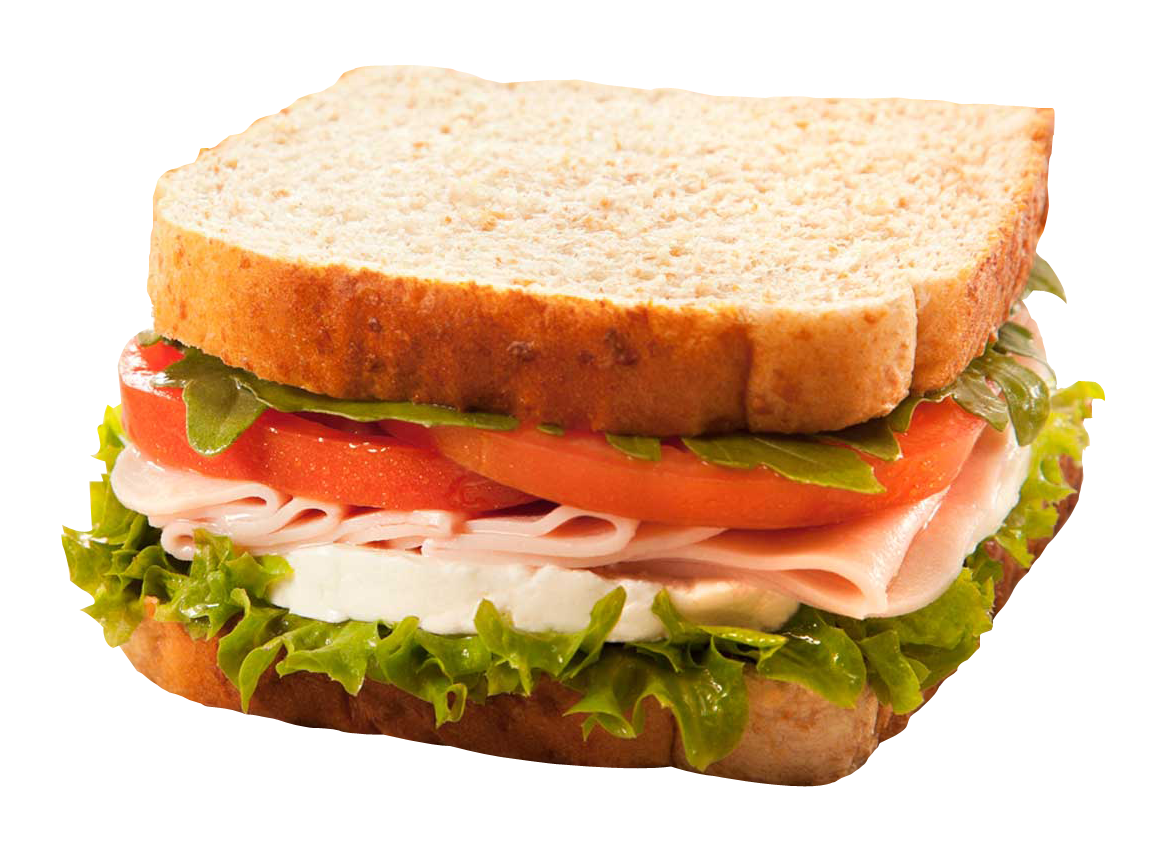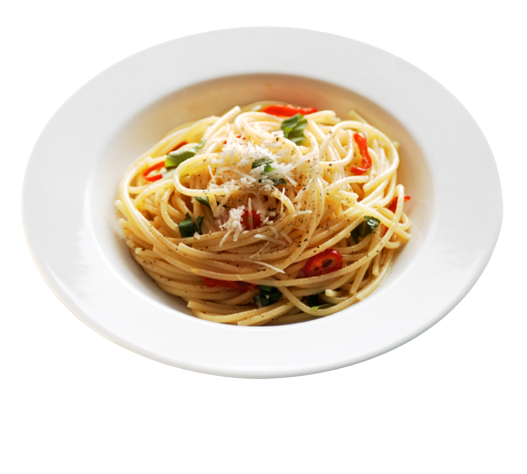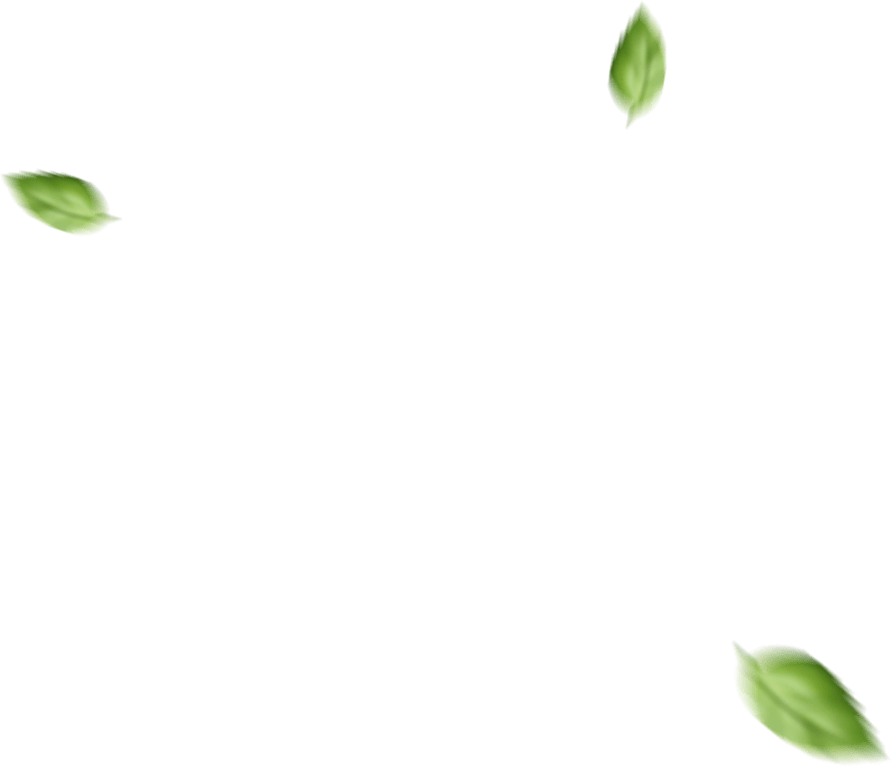 ​Deadlines and traffic: that's what kick started Simply Sandwiches. Back in 2011, when food delivery services were mostly limited to pizzas and hamburgers, a former colleague of Shaheera's requested her to send some food over during those peak hours and looming deadlines. After a few deliveries and a steady stream of inquiries from friends and family, Sharin decided to turn Shaheera's hobby into something bigger. Thus, Simply Sandwiches was born.
Azrina
Securities Commission
"Thanks. My team members enjoyed the sandwiches and chicken very much!"



"my friend ordered your food and they all liked it!!! my friend said makanan dia ordered habis dulu yang lain banyak lagi"

"Sandwiches were good. The word mini was deceiving. It was all like full sized sandwiches. It tasted good. We got our money's worth. Thanks,"
"sedap sangattttttt. tapi tak sempat rasa semua flavors sebab cepat habis. but yang paling sedap antara flavor yg i sempat rasa yg mushroom tu."